Baker Insurance & Bonds
A Modern Insurance Wholesaler with Online Applications
Why are you filling out long applciations just to get a simple quote? With our easy online application system, you can quote over 500 classes of business.
We focus on ease-of-use with our Rapid Quote System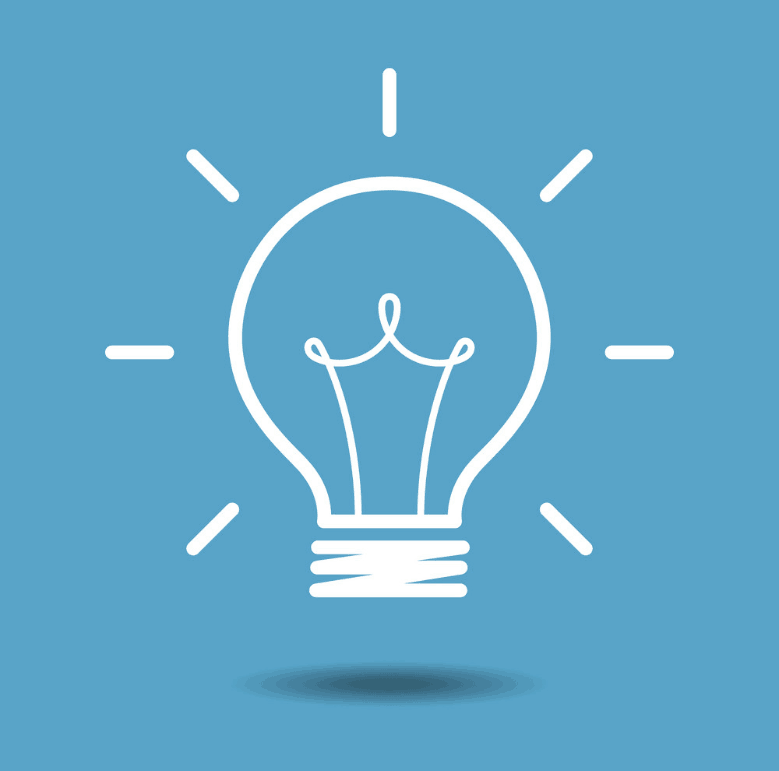 A New Idea
Same day quotes available on hundreds of classes of business. We make sure you are the fastest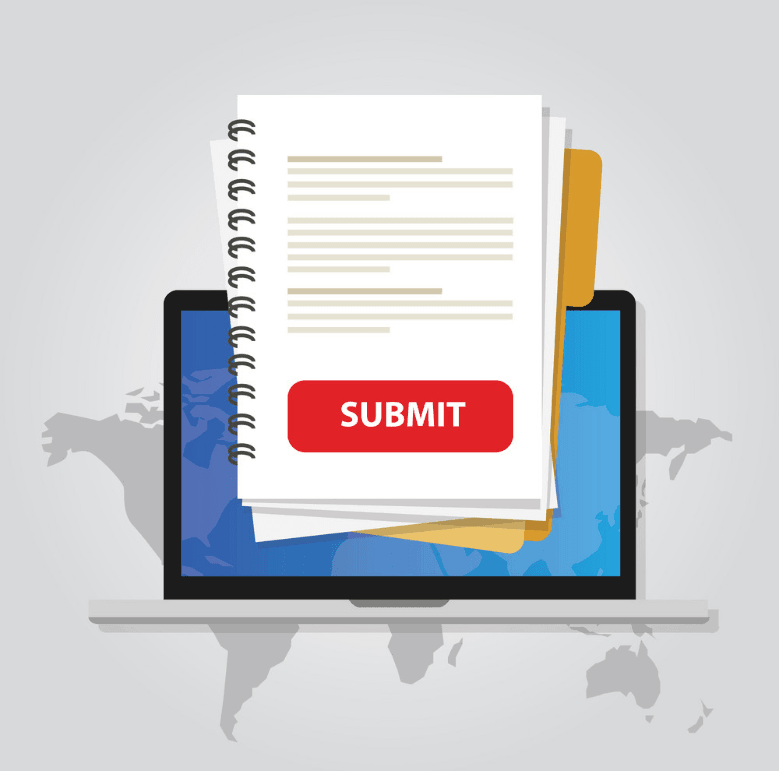 Online Quotes
Most classes we quote can be requested online.  More complex risks may require an application
We Respond Quickly
Make a submission, we will assign you a tracking number, and we'll be in touch shortly
We Work To Make Your Job Easier
 Think is us for you client's general liability, professional liability, crime insurance, bond, and cyber liability needs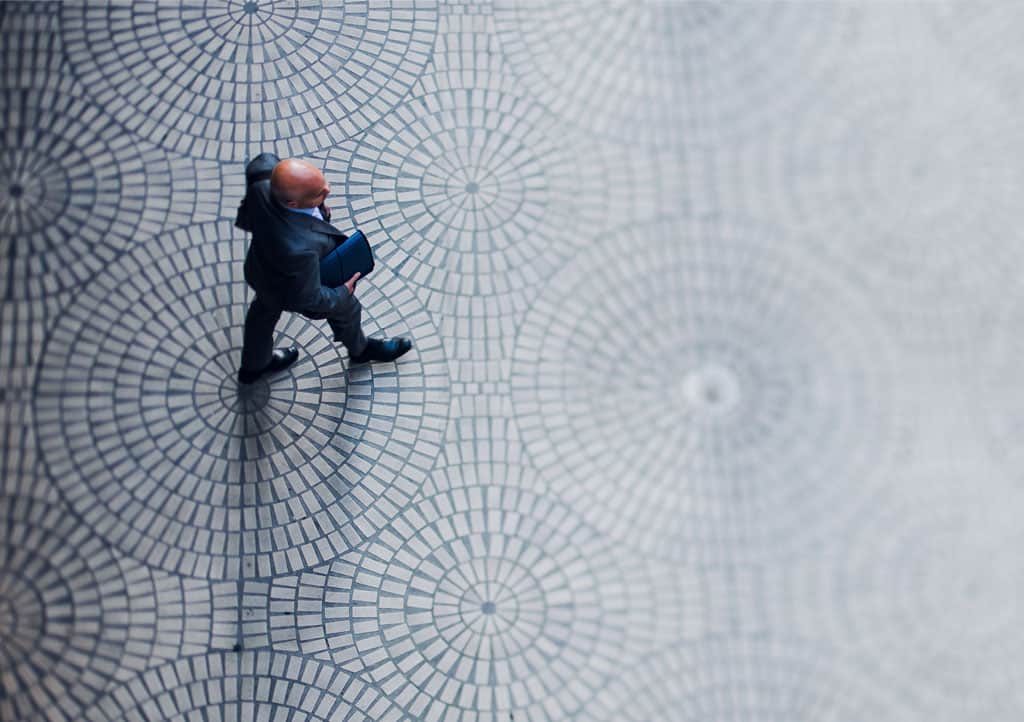 You're A Professional, Not A Data Entry Clerk
You should be spending time doing sales, not filling out applications with irrelevant questions. We will only ask you the information that we need to get a quote or indication so that you can respond to your client fast. 
Surety Bonds and Fidelity Bonds
We can help with over 1,000 different bonds
Surety Bonds for Licenses and Permits
Contract Bonds
Bid Bonds
Fidelity Bonds, Dishonesty Bonds, Crime Insurance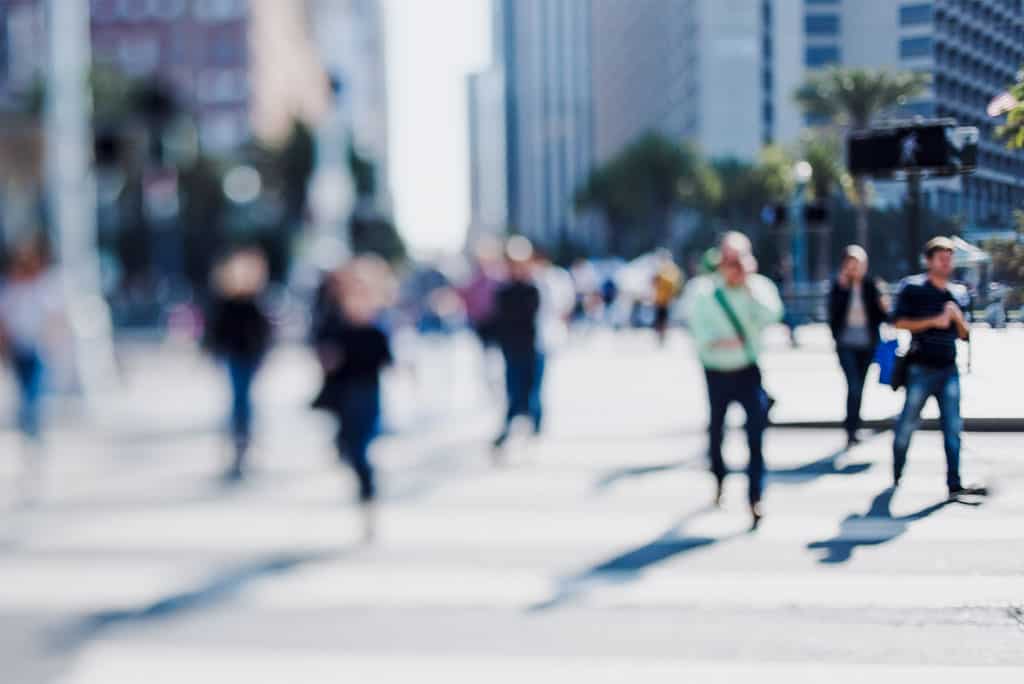 What makes us different?
We focus on making an insurance agents job easier! We have online applications for multiple classes of business. Let's talk about how we can help your agency.