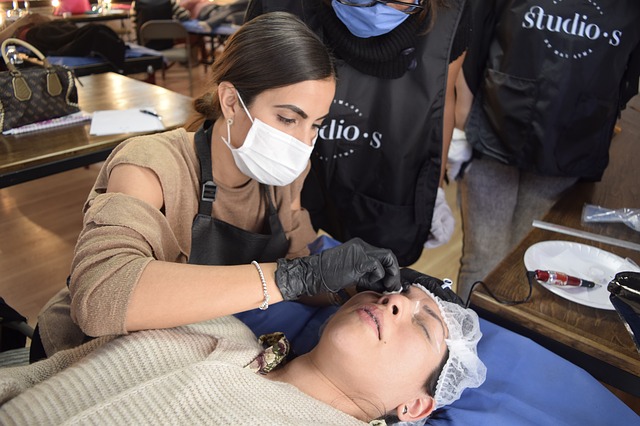 Medi Spa Insurance
Are you having trouble finding insurance for your clients that run medi spas because of the services that they offer?
As an insurance wholesaler of Medi Spa insurance, we can help insurance agents and brokers:
general liability

professional liability

abuse coverage

property (in most locations)
What is a medi spa The business provides a combination of elective medical treatments (e.g. dermabrasion, chemical peels and injectable products like Botox®, Juvaderm®, laser/electrolysis, liposuction, and plastic surgery) with non-medical spa services such as massage, waxing, body wraps, sauna/steam rooms. Owned, operated and/or under the guidance of a licensed medical provider (e.g. doctor, surgeon, acupuncturist, chiropractor, etc.).