Crime and Fidelity Insurance
What is crime insurance?
Crime insurance can provide coverage for:
Computer Fraud
Employee theft
Employee theft from a third party, such as a client of the insured party
Employee dishonesty
Forgery or Alteration
Funds Transfer Fraud
Money Orders and Counterfeit Money
Transit Coverage
Crime insurance, fidelity policies, and other related policies are unique, so it is important to find one that meets the needs of your client.  Baker can help with crime insurance for private companies, government entities, and even public companies.
Crime insurance can be packaged with directors and officers insurance, data breach and privacy insurance, employment practices liability, or as a stand-alone policy.
We love helped insurance agents write more crime insurance, so send us an application today.
Are you only looking for an ERISA bond?  Please click here to download the application for that type of bond.
Special Applications for fine art crime insurance. We have special applications for the following types of entities.
Art Framers Crime Insurance
Conservator Fine Crime Insurance
Corporate Art Collections Crime Insurance
Fine Arts – misc
Museums
Private Collectors 
Also available:
Kidnap and ransom insurance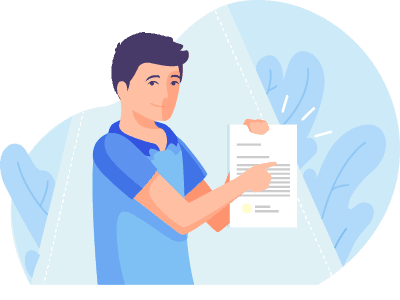 Become A Producer
After you fill out an easy online application form, you'll be ready to receive a quote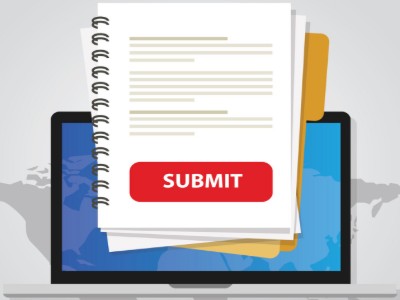 Need to Submit a Quote?
After you fill out an easy online application form, you'll receive an email with a tracking link.